Verde Esterra Park is generating lifelong impact that matters.
They say it takes a village. Home is what you make it. Our goal is to make it last. With care for the community that goes beyond our four walls and neighborhood, Verde Esterra Park incorporates eco-friendly initiatives and is committed to doing our part to make the world a better place. So far, we've accomplished a lot.

And we're just getting started.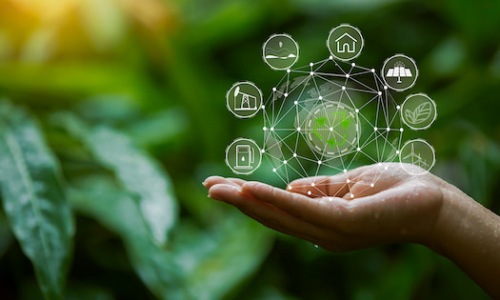 We eliminated nearly all operational fossil fuels and buy green power. This reduces carbon emissions by 7,200 pounds per home, per year.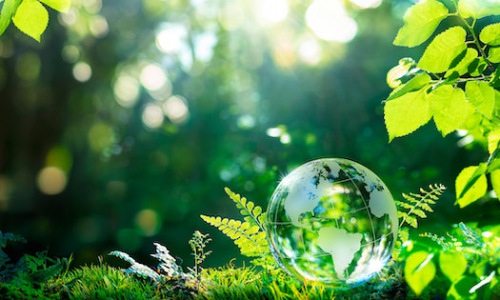 Our team has planted over 36,000 trees and shrubs in Redmond, eliminating 250 pounds of carbon emissions per home, per year.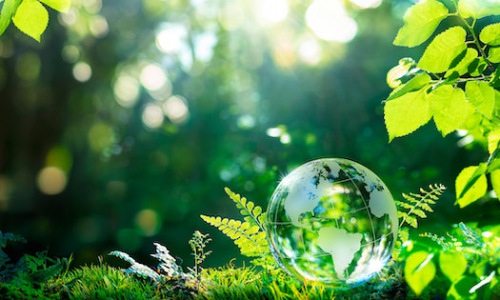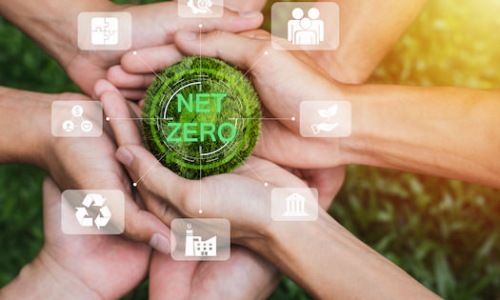 Our community is pursuing LEED Carbon Zero certification.